"Zeef Your Local!" 
Zeefyourlocal (ZYL), a formula of Printhaven B.V., is a platform to stimulate sales in connection with the Corona pandemic for local entrepreneurs in the catering industry in Haarlem and surroundings. 
The initiator is Guido Lauer, who also owns Buffel Productions. Guido wants to let the catering entrepreneurs 'shine' with his 'green' screen printing formula. It is a successful formula in which at least 19 catering entrepreneurs participate.
ZYL uses 100% cotton T-shirts that are screen printed in an ecologically responsible manner. All with their specific expression on it. The entrepreneurs then resell their personalized T-shirts to their customers via the payment system in the ZYL platform that has been developed with Odoo.
ZYL was looking for a platform on which multiple webshops could be built and on which a webshop could be added in a short time. The aim was to keep control within the platform on, among other things, stock management.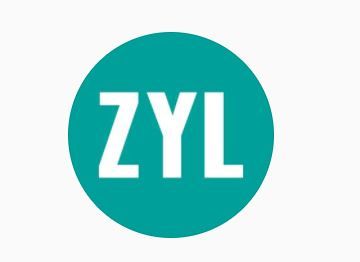 The right solution was achieved with Odoo software
LogicQ offers entrepreneurs efficient and simple software solutions. Within a few days, the ZYL platform within Odoo was set up, tested and commissioned with an efficient end result.
What can we do for your organization?
LogicQ provides services based on Basic Managed Services, including Odoo experts, who can build, implement and test your platform with webshop safely and in a relatively short time. We also have marketing content specialists who also make your website accessible in understandable language and for the right target group. 
   #LogicQ X-perts / Odoo / Platform / Webshop / Content / Fast / Payable