Extensive service portfolio & managed services
In addition to various IT services, LogicQ also offers specific consultancy and audit services within its Managed Service portfolio. LogicQ Consulting is our Service Unit where Business Innovation & improvement comes first.
With a great potential of expertise in various fields, we at LogicQ Consultancy carry out challenging projects on a daily basis.

From the first concept to the implementation phase. Our consultants have a lot of in-house experience from which your organization can benefit.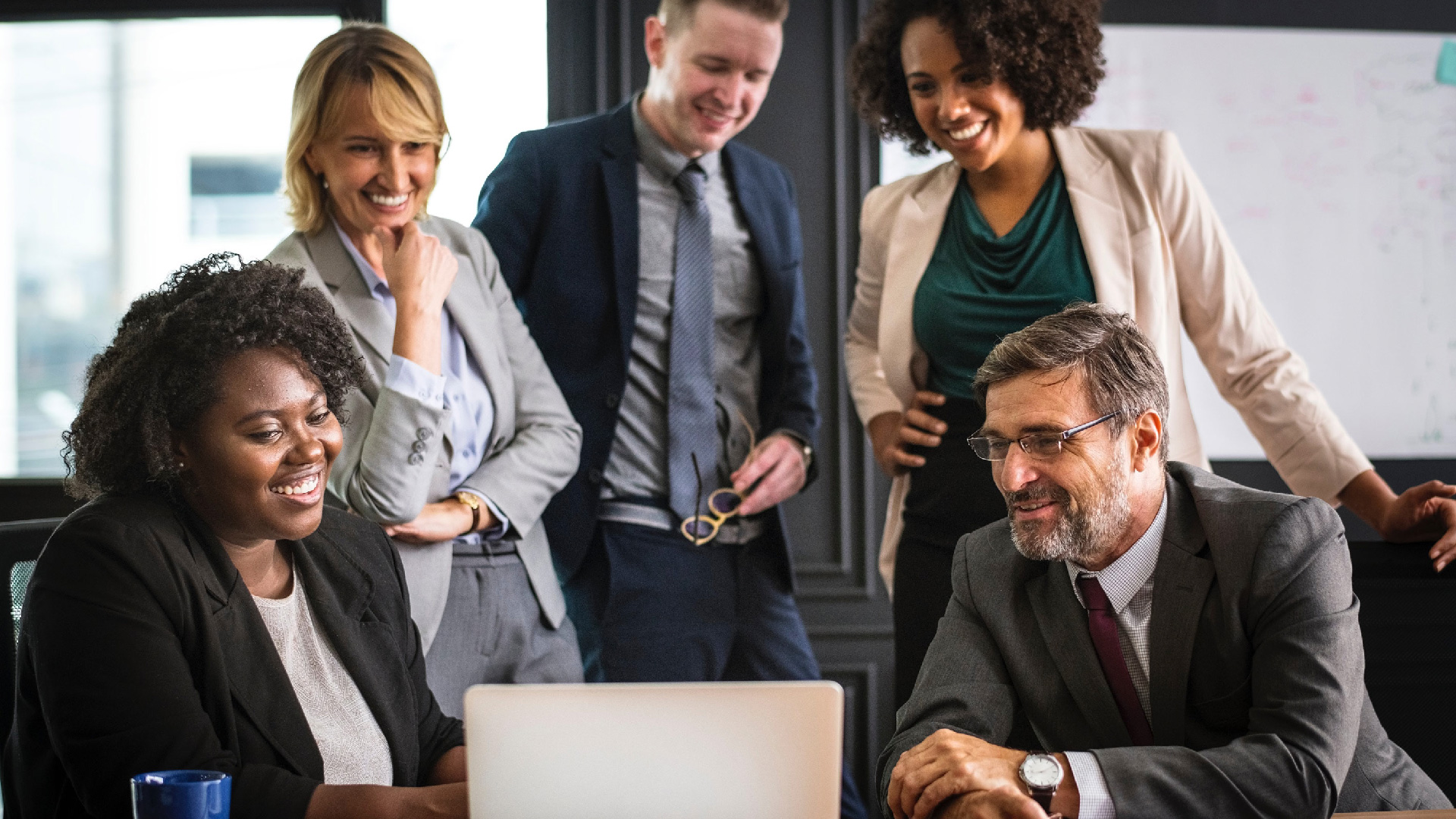 GDPR / AVG Privacy
In recent years, the LogicQ Privacy Experts have become proficient in the new legislation on data use and privacy. This has a major impact on all companies and organizations. We help with drafting 'paper', such as drafting privacy policies, privacy notices, processing agreements, assessments, etc. - but also look at processes, business applications, data storage and processing.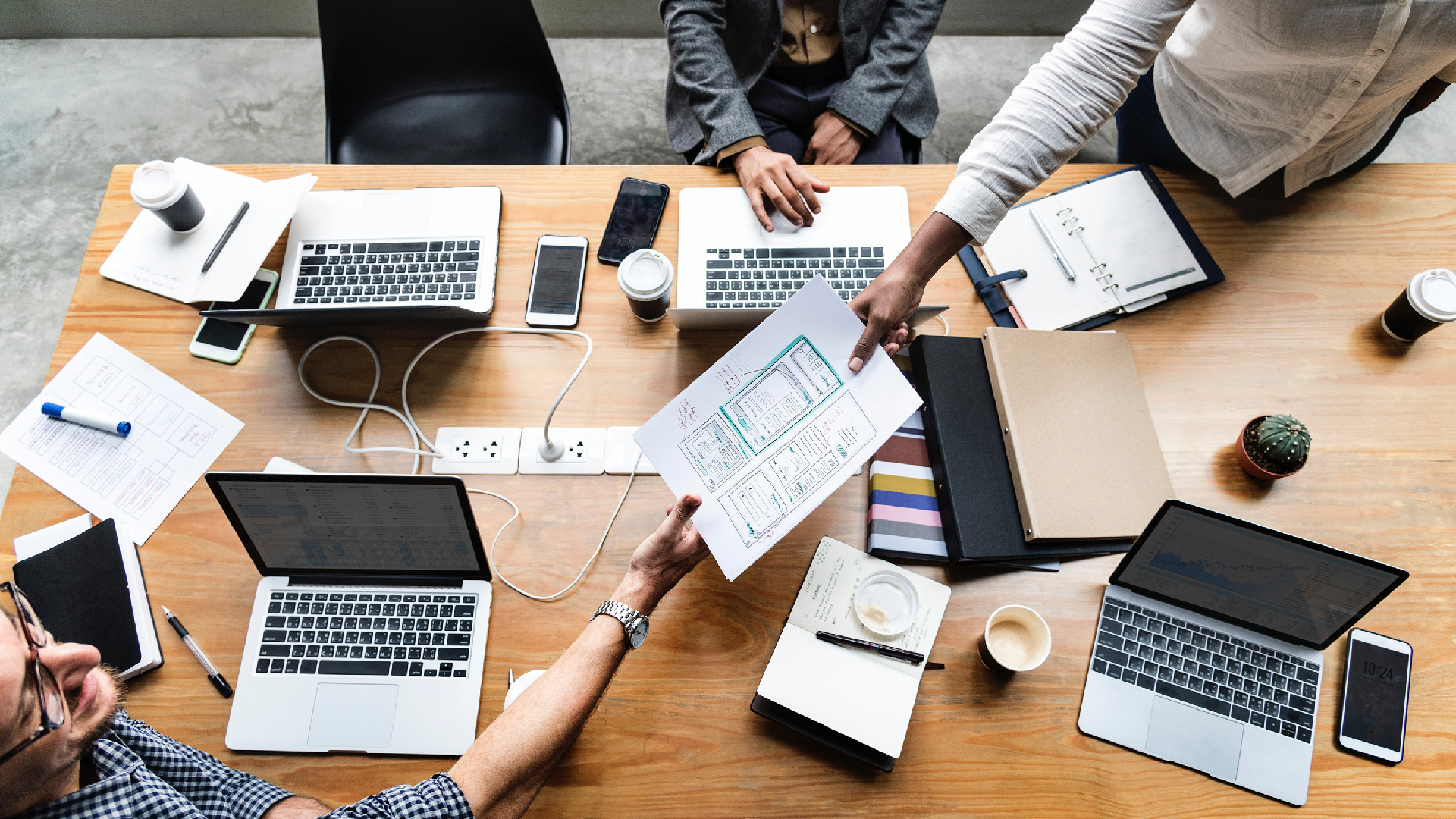 Salesforce
Innovation starts with technology. In the case of LogicQ, this starts with the software we work with. In this way we train ourselves to be able to continue to perform at 'A-game level'. An example of this is the collaboration between LogicQ and Gitlab.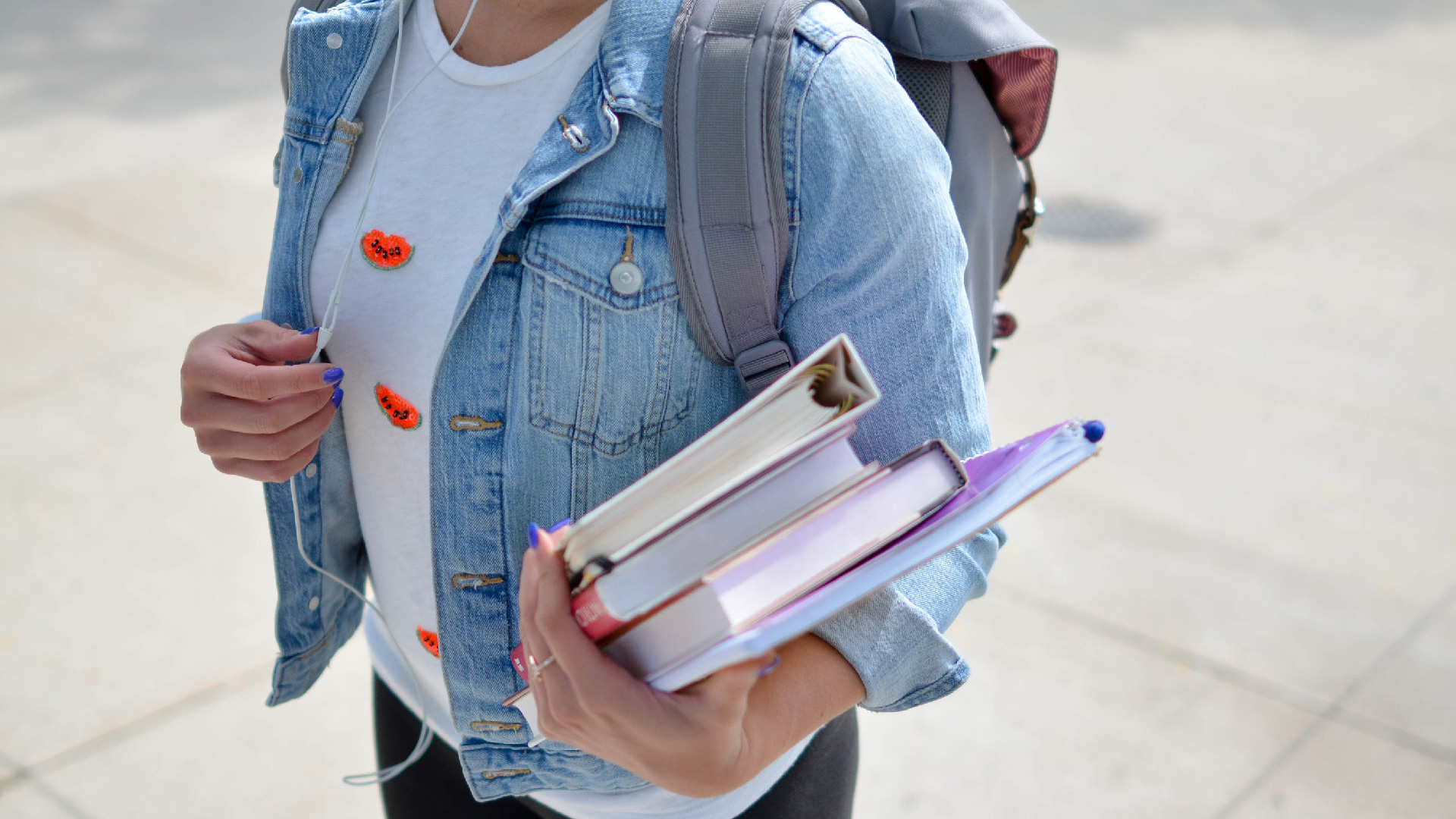 Google
We believe that the time between assignments is just as valuable as the next assignment. A LogicQ associate can further develop himself through LogicQ Learning and our partners in, for example, Google, Salesforce & Odoo. We also offer learning programs in the field of technology, methodology & development.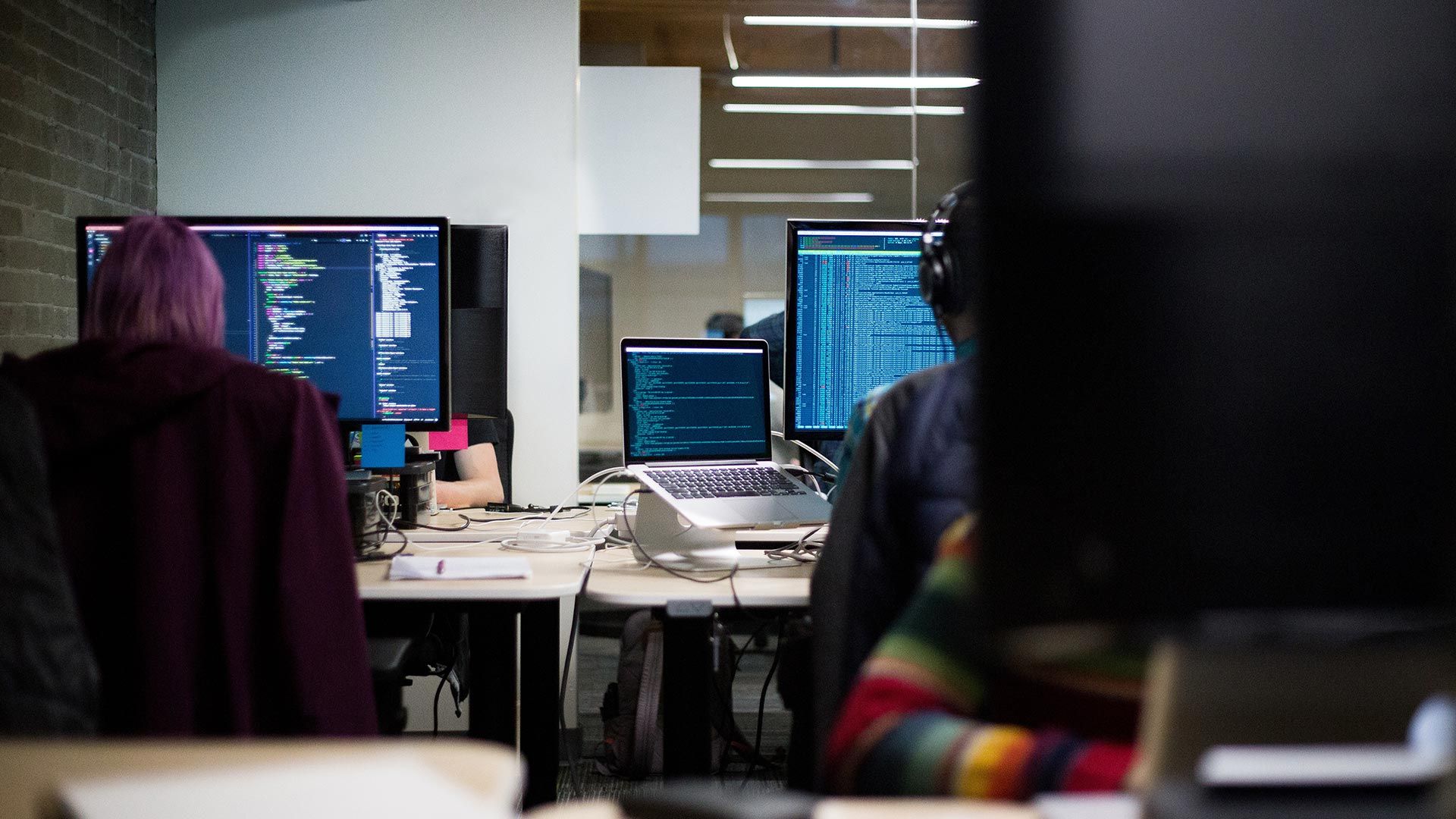 Cloud security penetration test
The web application pen testing services deliver consultant-grade quality with an on-demand experience. Using this service, organizations can regularly perform comprehensive security testing based on the cost-effective on-demand model that combines the best of automated and manual testing.

This SaaS technology is transforming the way security is tested and bringing "the hacker's eye view" into the process - enabling greater efficiency and better protection for organizations, governments and users against emerging Internet threats. Our services enable organizations to perform regular comprehensive penetration testing in a cost-effective manner and easily manage compliance requirements such as PCI, SOX, ISO-27001, and HIPAA etc.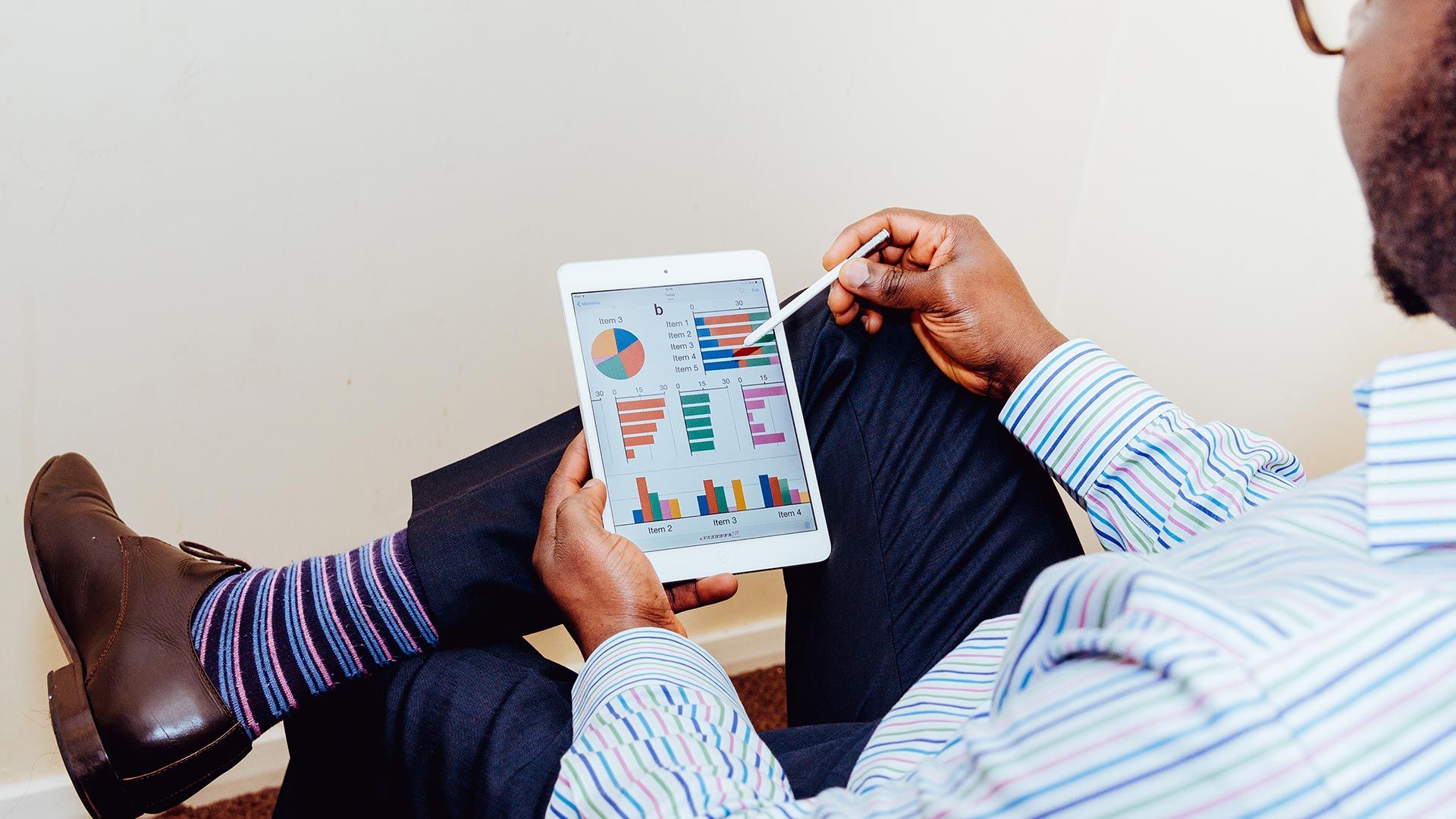 Software management services
Within the management of organizations, CFOs, CIOs and ICT Managers are increasingly dealing with issues surrounding software ownership and use. This year again, more audits were requested and performed - often directly from the vendor - but LogicQ can assist you in this.

Regardless of whether you assign the task within your organization or with an outsourcer, your management is still fully responsible. LogicQ Software management services offers specialist knowledge and solutions to steer your organization towards compliance within the current IT budget.

LogicQ also helps you find the optimal balance between license numbers and software deployment. The best contract strategy is also worked out on the basis of the expected developments. LogicQ does self audits and tests the risk of software in-compliance with your team.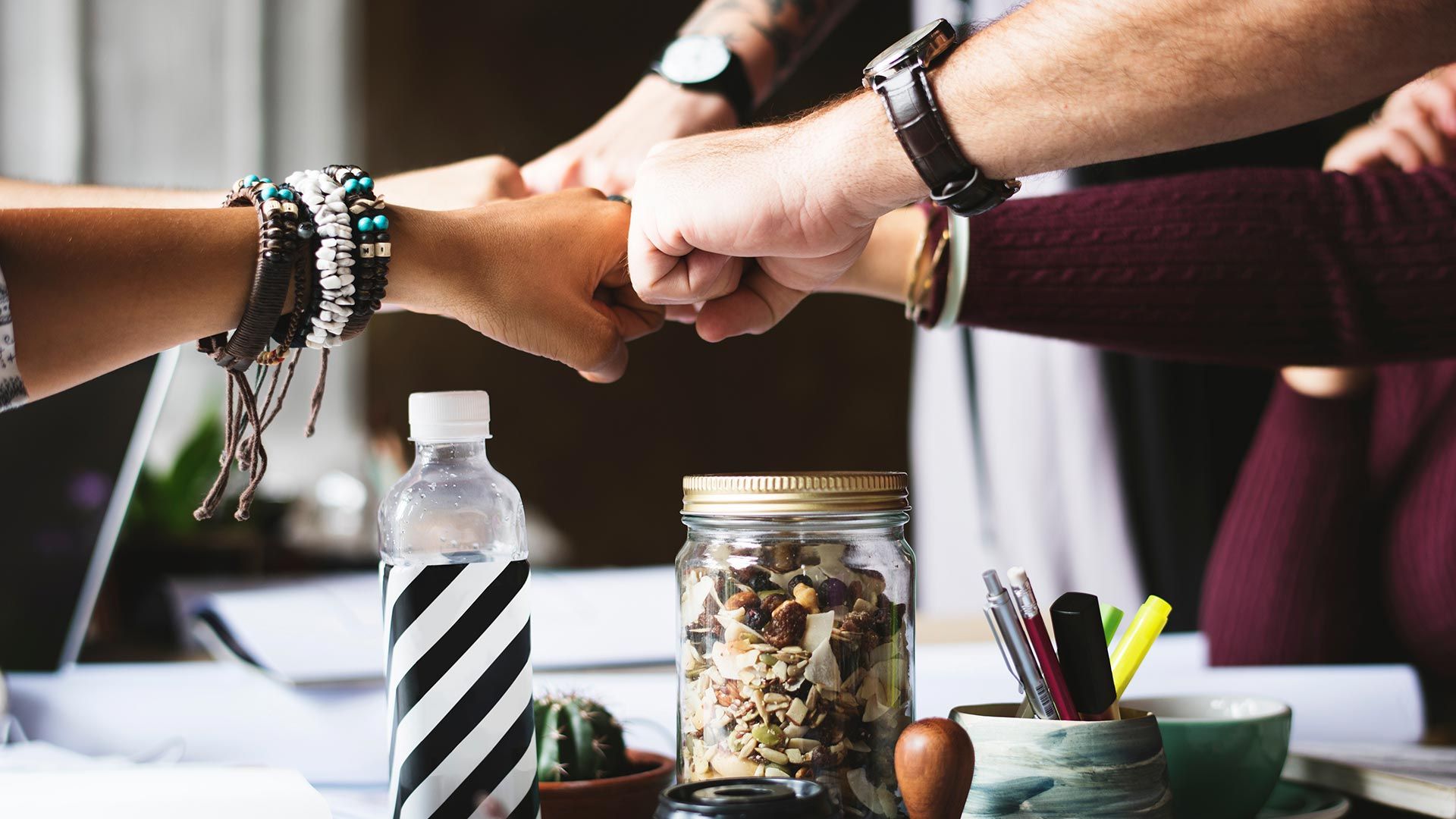 ISO 26000 - MVO
LogicQ associates also work together in finding the next assignment for themselves, but also for each other. With Search Together, many portals and sources are monitored. This makes the step to your next assignment a lot closer.