Welcome at LogicQ
Our collaborating consultants have knowledge of...
Do you want to support your relations with the design, realization and maintenance of a modern and reliable technology platform? Our expert team helps all types of companies and organizations with this...
Does your business software need a well-integrated restructuring and a vision with which you can expand your growth strategy and ambition? Our team is ready for SMEs and also for larger organizations...
Communication is key and encompasses more than telephony. Did you know that your internal and external communication can be well integrated with existing business systems? Ask us for advice...
Cloud applications all offer easy integration options, but what does this mean for your digital vulnerability and how can you get and keep your data safe? We are happy to advise you on this...
Together we deliver Quality ICT solutions...
For customers
Find solutions with our associates
Flexible reinforcement

We help you with your business success
Reliable professionals
Antecedents investigation and the LogicQ Code
Up-to-date knowledge
Continuous knowledge and the right skills
On Project Basis
Experience our professional independents.
Project delivery on time

We deliver quality and on time
Hiring teams
Diverse knowledge fields solve any problem
Reliable and loyal

Company philosophy expressed in LogicQ code
For Associates
Work independently & invest in each other.
Project delivery on time

Grow from Associate from Member to Partner
Multi-disciplinary innovation

Innovation from different fields
Facilitated working

Strong in your work and the rest we do together
Our partners are a source of innovation and inspiration such as:

All-in-One Opensource Business Software

Future fixed Cloud telephony solutions

Number 1 software supplier for Cloud and desktop
Enterprise solutions for No-code/low code

All known payment methods, fast setup and fair rates.

Enterprise Open Source Network solutions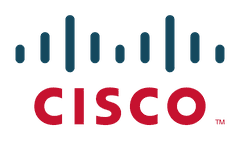 Number 1 network solutions with for operability

Enterprise Database is Open Source and Highly Scalable

Number 1 Cloud supplier for desktop & apps
One of our network security suppliers

Technology supplier for hardware & software

Backup technology from excellent hardware vendor

Micro Focus deliver trusted and proven mission-critical enterprise software
Growing up as a Cloud CRM supplier, Salesforce is now more

Revolutionary vendor for data backup & restore for private cloud

Virtualization vendor with a large installed base and great reputations.
Largest data center provider with an large number of public cloud apps.
Cost-effective Virtual Private Cloud provider with good services
Horizontal solutions for vertical markets...
LogicQ opts for solutions that are suitable for exponentially growing organizations. Many organizations are held back by outdated technology, with major integration challenges and abysmal performance.
Our technology must be scalable and applicable to a Start-up, an SME and Enterprise. Moreover, we love Private Cloud solutions and we don't want to be limited to 1-fit-all solutions from the Public Cloud suppliers.md due to outdated technology, with major integration challenges and abysmal performance.
Another important aspect is fair pricing, because many organizations are seeing explosively growing license & subscription costs - without the business case being made of the intertwined services.


LogicQ takes a Start-up just as seriously as established organizations. From the first realization, our solutions offer the space to grow with your organization and are suitable for many specific verticalisations! To be successful together...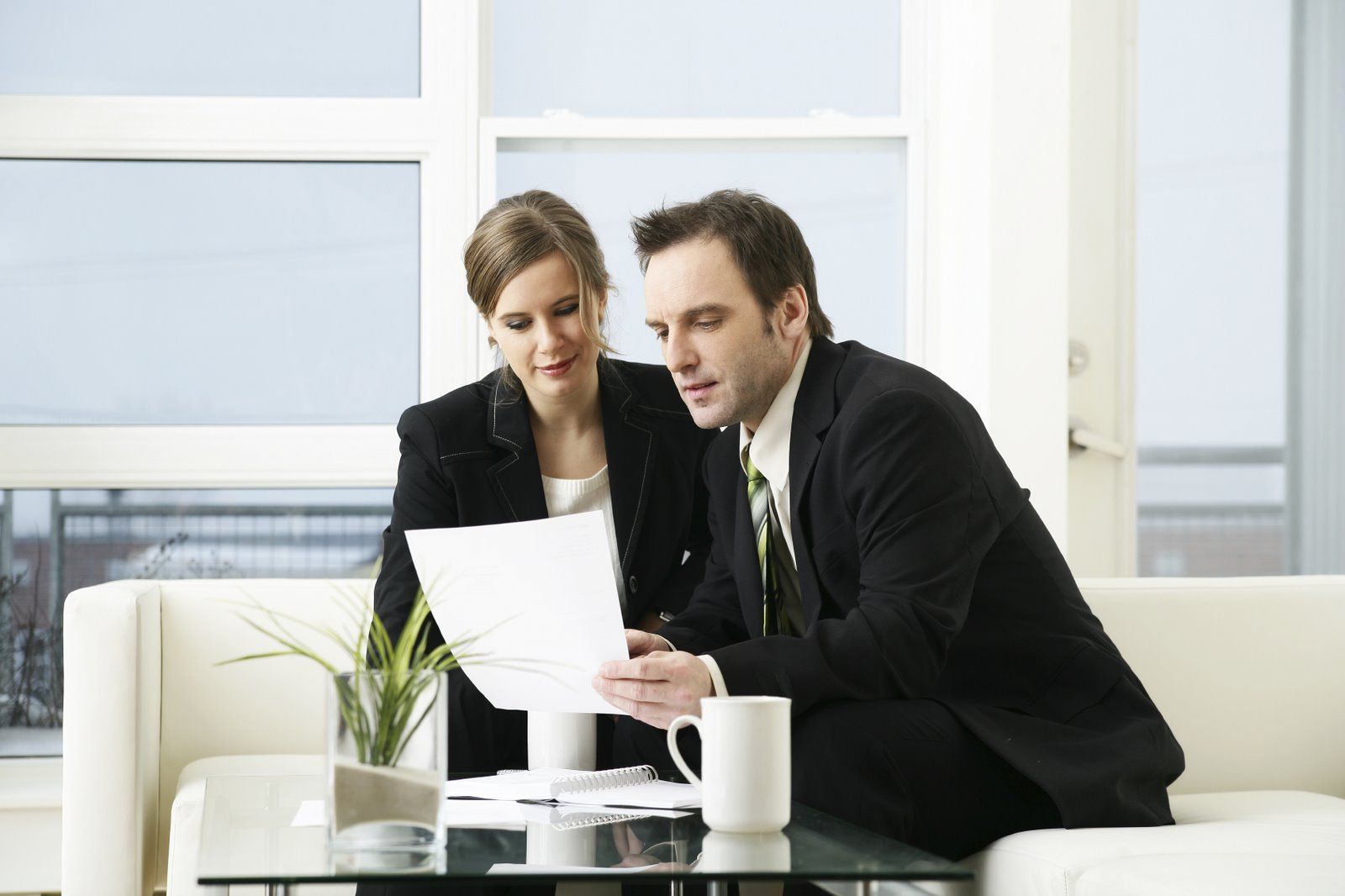 Enterprise Solutions
Based on the promise of reliability, vendor lock-in and force of habit, not many organizations dare to make major changes. Not infrequently they suffer from "the inhibiting lead" - a euphemism for a mess where no one can take practical responsibility anymore.
Third-party vendors that do take the top prize for their services, which are primarily aimed at maintaining the status quo. LogicQ does not shy away from providing a better alternative and is constantly looking for realistic improvements. Before we start, we would like to compare budget accountability and Return on Investment, because many of the "innovators" do not provide clear insight into the direct and long-term costs.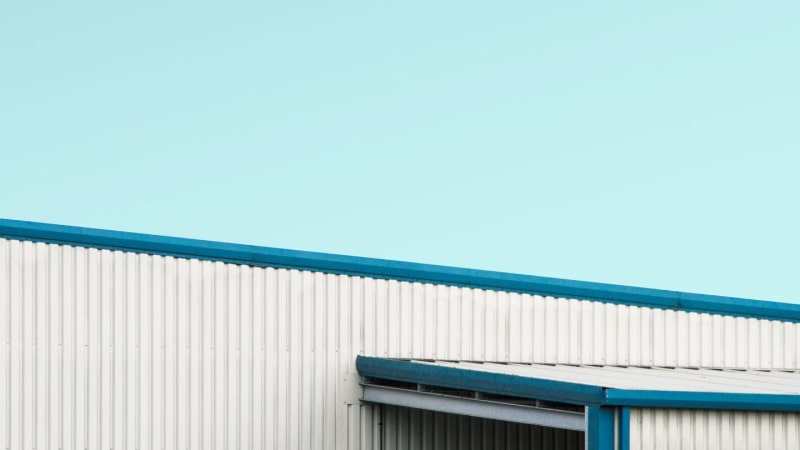 SME Business Support
SMEs are the backbone of the European economy. Successful SMEs often work together with other companies and form successful chains that know how to reach their customers too well. Where in the past telephone and e-mail sufficed, nowadays the requirements are different to actively participate in supplier chains.

LogicQ helps with your digital transformation and can enrich your company with better business solutions. Think of eCommerce, electronically signing documents and simplifying processes. LogicQ advises, implements and maintains your IT environment through our affordable managed business support.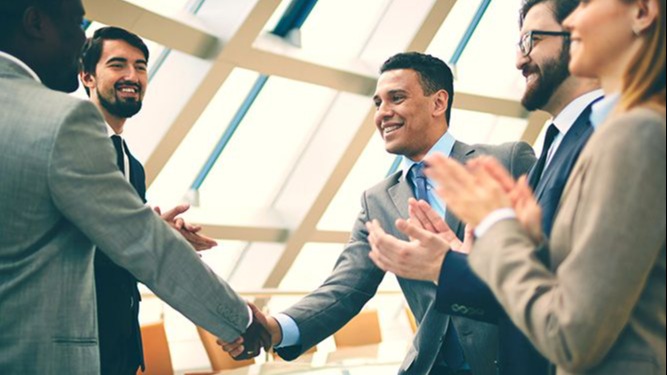 Business &
Tech I

nvestment

Classical market divisions are highly subject to change and "digital disruption" offers many start-ups the space to attract financial investors. Far too often, interesting ideas fall prey to chaos, messy applications and lack of cash & business experience. That's where LogicQ can help with as a Bus-Tech Investor and work together on a successful start-up and growth period.

We can offer creative investment options with favorable conditions and also offer a large partner network and valuable contacts. We bring multiple programs including the business Boost and the Business Game to convert the need into executable plans.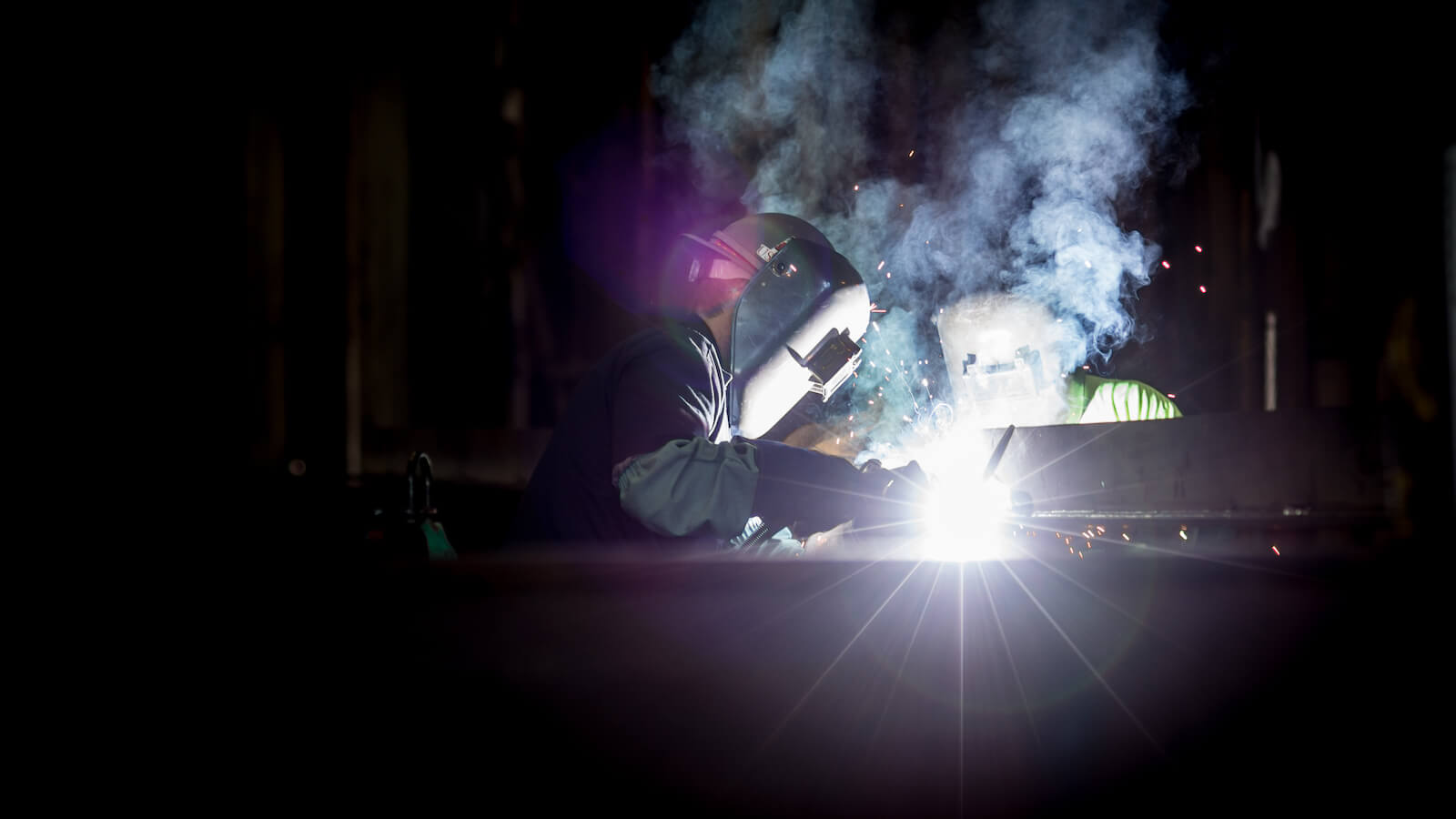 Flex-Vertical Solutions
The problem with many vertical solutions is that they have history that stretches back to the heyday of Client-Server. Many applications have not been substantially updated and continue to live on their reputation from the last century. In a sense they are monolithic as the Main-frame predecessors - where we now want Cloud-native solutions.
Flex-Vertical Solutions adapt as a Low-Code/No-code solution to the business process of the vertical industry.
The building blocks of widely applicable business software can be quickly arranged according to your business process and wishes at a much lower cost. The integrations with vertical specific processes are richer & simpler than decision makers think. LogicQ offers you a software solution where together we create your solution that offers you a better future.